Located in Burk Hall, Room 153, our Veterans Corner is open Monday to Friday from 9:00 a.m. - 5:00 p.m. (with slight variation depending on staffing).
Please take advantage of our kitchen nook to make a cup of coffee or warm up some lunch. Make full use of our TV, computer, and printer stations.  Or take a look at our posted job opportunities for SF State Veterans and their families.
If you have any questions, please feel free to contact us at (415) 338-7702.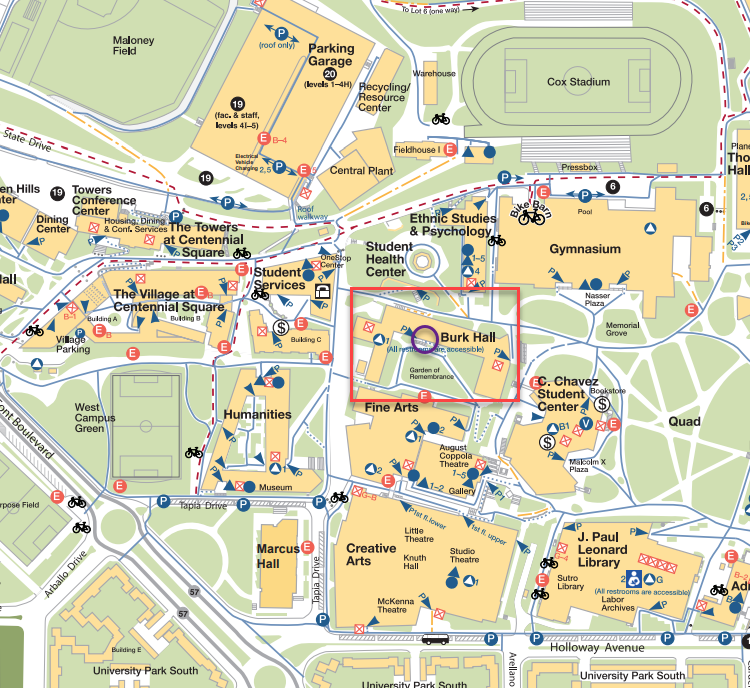 V.E.T.S. (Veterans Education Transition & Support)
Also found here is V.E.T.S., the student organization for veterans, families, and friends at San Francisco State University. Members of the organization have come together to meet and talk to other veterans, educate the campus community about veterans, and have a good time.
The organization's primary goal is to promote student life and create a non-partisan environment at S.F. State. If you want to become part of the V.E.T.S., visit their Facebook Group or email them.